Luxurious Restroom Trailers
Provide guests with a relaxing, pleasant environment
We have the right luxury portable restroom trailer for your event.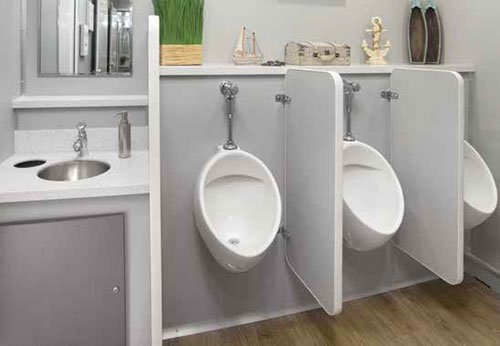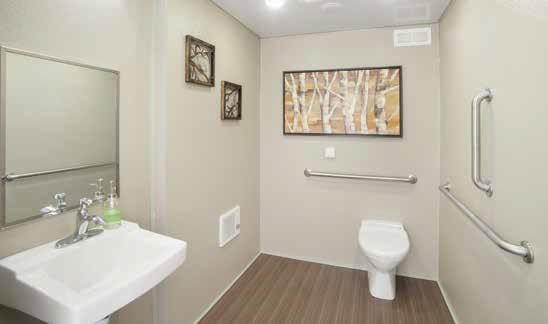 ADA Restroom Trailers
Our Single Station ADA and ADA+2 restroom trailers are operator and user friendly for a wide variety of reasons.
Standard Restroom Trailers
Our standard two-station restroom trailers are go-anywhere, do-anything restrooms that come with all the amenities of your very own bathroom. The spacious, roomy interior is a pleasant surprise!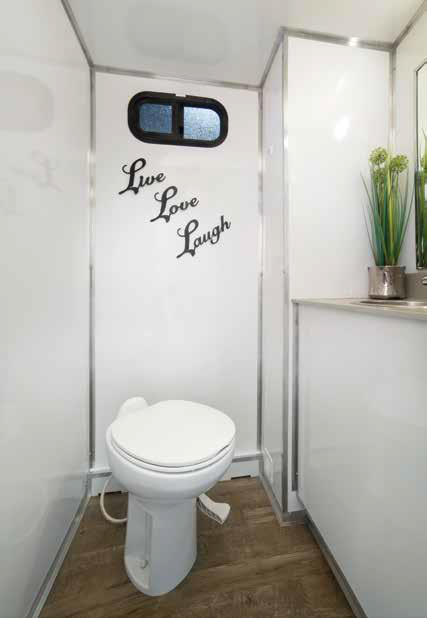 Luxury portable restroom trailers are designed to provide guests with a relaxing, pleasant environment and owners a sound investment.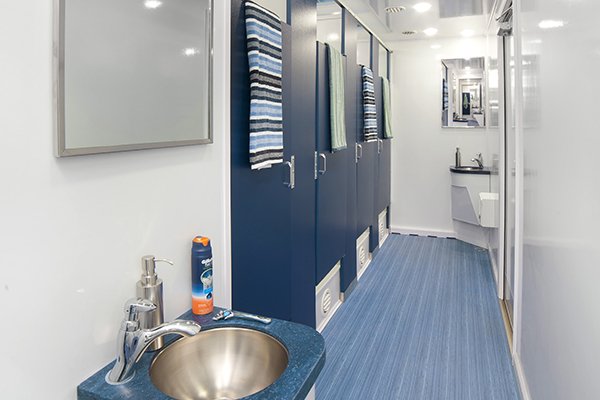 Shower Restroom Combo Trailers
A complete bathroom with shower to change and get ready for a big event or to unwind after a long, hard day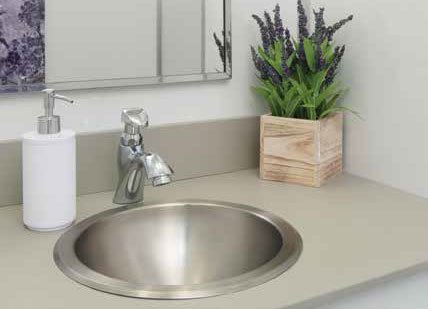 Standard Restroom Trailers
Standard trailers come complete with flushing toilets, stainless-steel sinks, wide counter tops, mirrors, and bright ambient lighting.