Standard Portable Restrooms
Standard Portable Restrooms
Our standard portable restroom is a clean and durable proven design, and the spacious, roomy interior is a pleasant surprise! Standard porta potties come complete with toilet and urinal.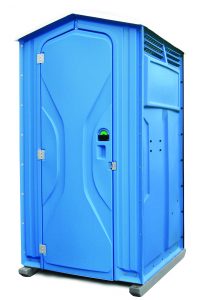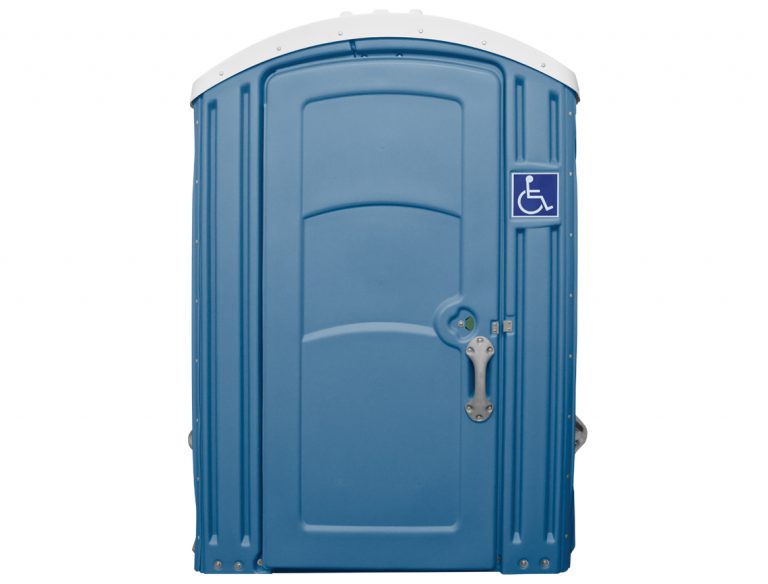 Standard Portable ADA Restroom
Our Standard ADA portable restrooms are operator and user friendly for a wide variety of reasons. With only a six inch rise, users can easily travel up and down the ramp with minimal effort.
Standard Portable Combo Unit
Our standard portable Combo restroom comes complete with toilet, urinal, and an in-unit handwashing station.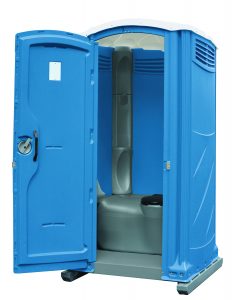 Luxury portable restroom trailers are designed to provide guests with a relaxing, pleasant environment and owners a sound investment.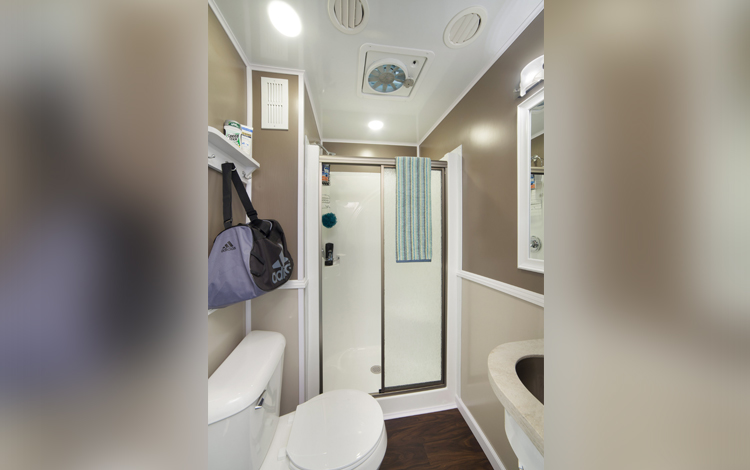 Shower Restroom Combo Trailers
A complete bathroom with shower to change and get ready for a big event or to unwind after a day of long, hard day.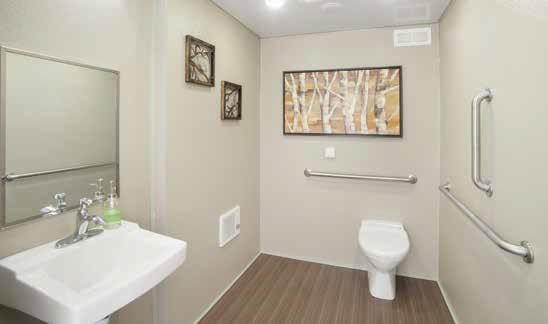 ADA + 2 Restroom Trailers
One person can easily set-up or take down our ADA+2 restroom trailer in 10 minutes!