12 Station Hand Washing Trailer
The twelve station hand washing trailer has 6 sinks on each side of the trailer. Along with sinks there are stainless steel mirrors and soap dispensers mounted in open sides.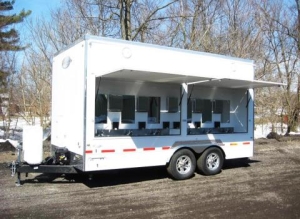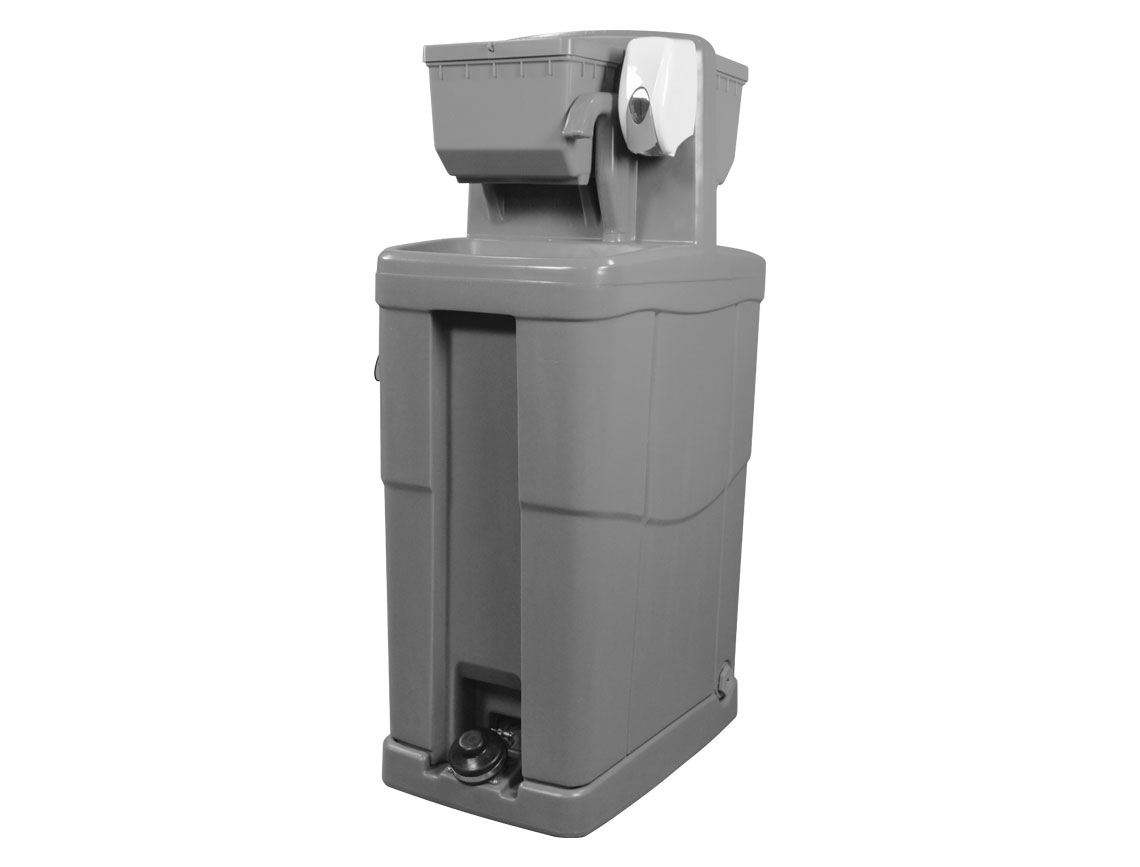 Portable Hand Washing Station
Our Handwash Station is a dual, 2-in-1 unit.  Key features include 24 gallon freshwater capacity and hands-free oot pump operation.
In-Unit Hand Washing Station
Our compact in-unit handwash sink has a water-conserving "fan spray" nozzle and still has a generous amount of fresh water for a high number of washes per fill.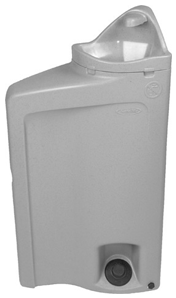 Luxury portable restroom trailers are designed to provide guests with a relaxing, pleasant environment and owners a sound investment.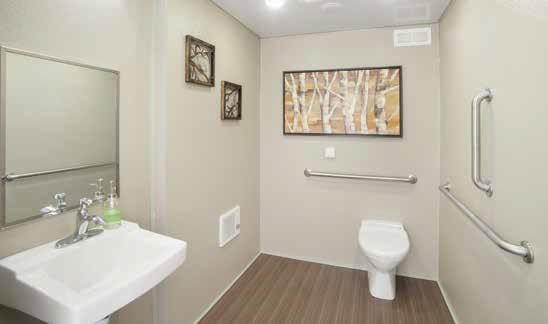 One person can easily set-up or take down our ADA+2 trailer in 10 minutes!