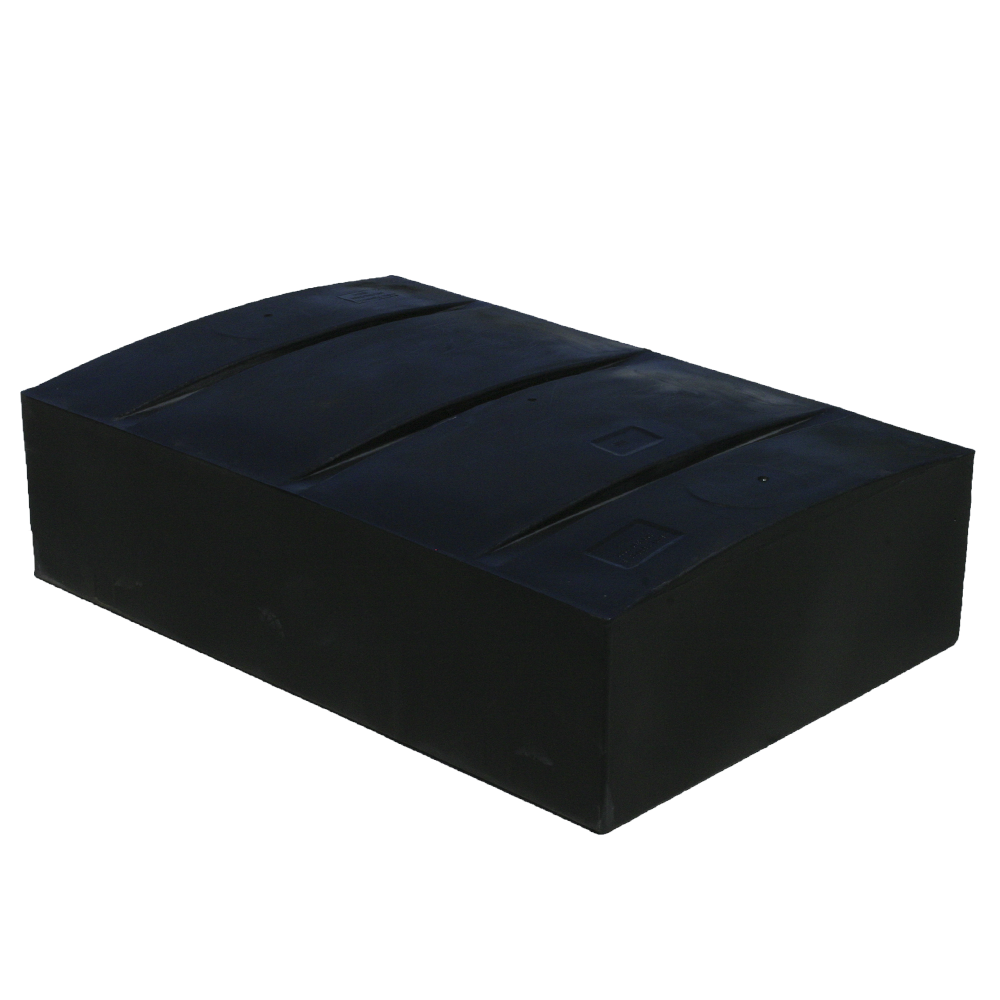 Our Waste Holding Tanks are strong and durable, and made of heavy-duty, top quality plastic.  Primary uses of our high quality wastewater holding tanks are: Gray shower trailer water, black portable toilet water, and food service wastewater.
Particularly popular for industrial and construction site projects, these portable holding tank rentals are ready to move with you wherever your project needs take you.
Specifications
Height     18"
Width       46"
Length     69"
Capacity  250 gal.
Color        Black
Weight     80 lbs.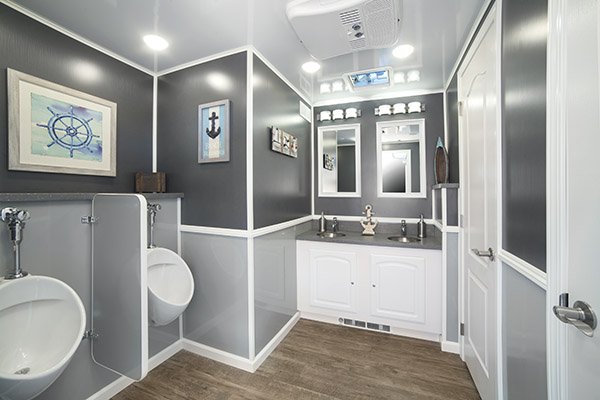 20 Foot 8 Station Spa Gray
Lightweight, spacious and beautiful describe this 20 foot, 8-Station portable restroom trailer designed for both operators and end-users.
Inside this 25 foot, 10-Station trailer, the ladies area has five spacious stalls and a twin-basin vanity. For the men, there are two private stalls, three urinals and a twin-basin vanity.