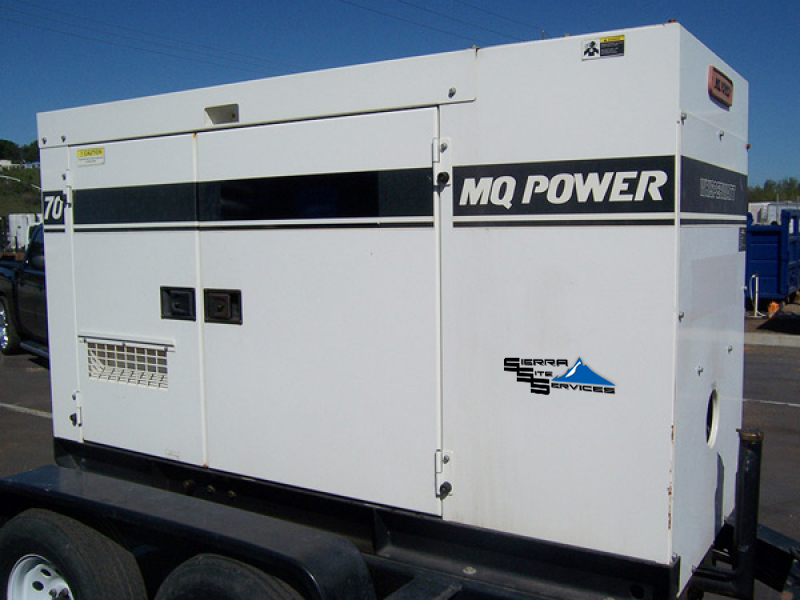 Our portable generators for rent fulfill essential business needs and provide electrical power on-demand whenever and wherever needed. Our like new portable diesel fuel powered generators are delivered in prime working condition due to our meticulous maintenance and inspection protocols.
Specifications
Available in 25, 60, 70 and 150 KVA
LCD & LED displays and indicator lights to indicate current load, oil pressure level, fuel level, maintenance need, and more
Backlit display for low-light situations
All operators are thoroughly trained and well-qualified.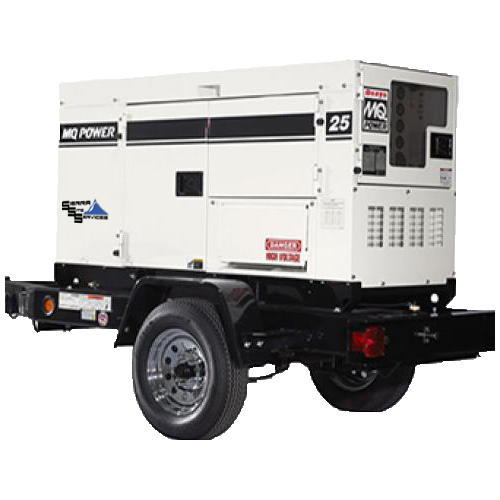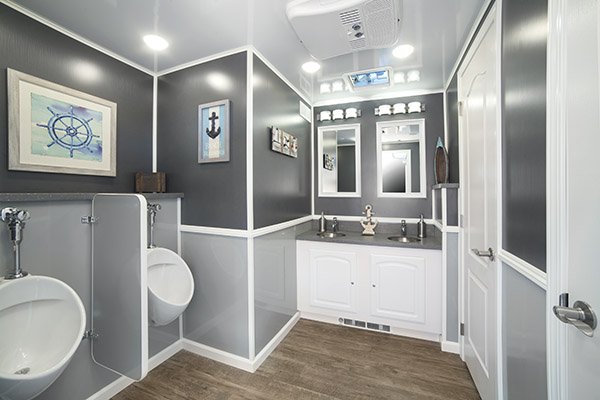 20 Foot 8 Station Spa Gray
Lightweight, spacious and beautiful describe this 20 foot, 8-Station portable restroom trailer designed for both operators and end-users.
Inside this 25 foot, 10-Station trailer, the ladies area has five spacious stalls and a twin-basin vanity. For the men, there are two private stalls, three urinals and a twin-basin vanity.